Bike Riders Jaisalmer - Bike Rent In Jaisalmer is the Leading Motorbike Rental Company in Jaisalmer and Have all the modern bikes to suits your trip requirement in Jaisalmer. Bike Riders Jaisalmer provide all types of bikes and scooty/scooters on rent in jaisalmer with reasonable price and well maintained bikes including maps & helmets. We also organize Adventure bike tours and Desert Safari tours in Jaisalmer. Bike hire in jaisalmer is best transportation mode for budget travelers and adventure lovers. Rent a Motor Bike on hourly basis, per day basis or per week basis you can choose your best bike on rent from our fleets.
We at Bike Riders Jaisalmer provide all types of Bike Tours In Jaisalmer, Tanot Longewala Bike Tours In Jaisalmer, Desert Safari Tours, City Tours And Bike Hire In Jaisalmer. If you want to Rent a Bike In Jaisalmer you can let us know to plan that accordingly. There are many places which are needed to explore with our Jaisalmer Excursion Tours. Here we brings the" Bike Riders to explore each and every part of Jaisalmer, each and every streets, each and every Tourist Points, each and every road, Desert Sam Sand Dunes, excursions like Gadisar Lake, Jaisalmer Fort, Patwa Ki Haveli, Bada Bagh, Amar Sagar Lake, Kuldhara Village, Khaba Fort, Desert National Park, Akal Wood Fossils Park, Lodurva Jain Temples, Ramkunda etc. Our representative are well versed with all the places of Jaisalmer and we are in tourist trade since 2010, So we would provide you with all the information for your tour with Maps and instructions.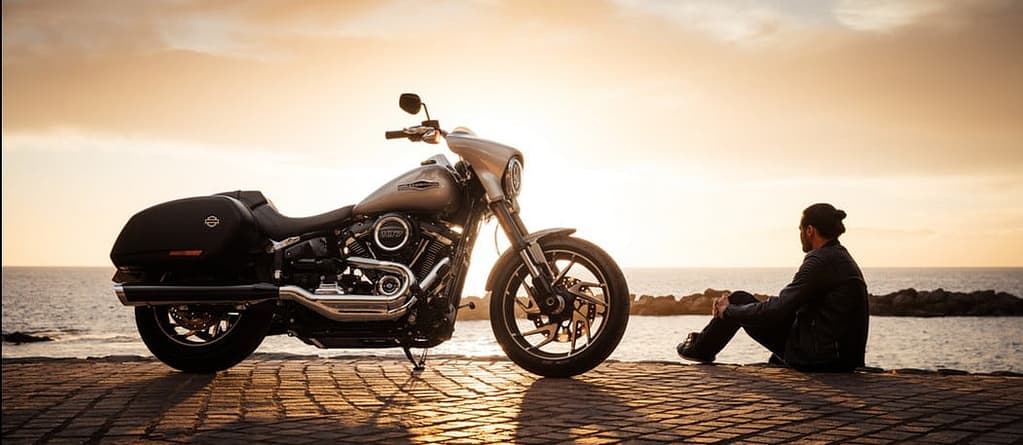 Desert Safari Packages
Desert Safari in Jaisalmer is the major activity of Jaisalmer Tourists. All programs will be organized Over The Dunes By Our Fully Professional Team. Desert Safari Includes Camel Ride, Sunset, Bonfire, Evening Tea & Snacks, Cultural Program, Dance, Dinner and Night Stay in the Desert, Sleep under the Stars or In Camping Tents. You can let us know to book your desert safari package in the best camps of Jaisalmer.
Jeep Safari Jaisalmer
If you are looking for Jeep safari in Jaisalmer, we are providing Jeep safari over the dunes. Jeep Safari is kind of adventure activity for people who loves the adventure. We will explore you three desert to make you feel the real adventure over the thar dunes and your ride will be around 30-35 minutes.
Zoya Ka Zayeka- Jaisalmer Restaurant
We also own a Family restaurant in Jaisalmer named Zoya Ka Zayeka – Jaisalmer Restaurant. If you are looking for fresh homemade food in Jaisalmer, you can pay a visit to the Jaisalmer restaurant.
Taxi Services And Car Rental
We also provide Car rental and Taxi services in Jaisalmer. Airport pickup/drop, half day tours, full day tours, city tours, sightseeing tours and tanot longewala tours. If you coming with your family, friends, couple or solo traveler and require a private taxi for your Jaislamer tour, then you can let us know to book that accordingly.
Bike Rental In Jaisalmer
Bike Riders Jaisalmer - Bike Rental in Jaisalmer. Bike Hire in Jaisalmer And Bike Tours are easy and cheapest way of transportation. All the travellers, staying in Hotels, Resorts & guest houses, here we brings one and only budgetary & Adventure transport for Biking and Self guided tours in Jaisalmer.
Hotels Booking
We have co-partnered with many good branded hotels from Budget to Deluxe to Luxury. Choose your best hotel in jaisalmer with all the modern facilities like swimming pool, Jacuzzi, sauna bath etc. If you are looking for Hotel in Jaisalmer you can let us know and book with us.